Experience the perfect blend of natural beauty, outdoor recreation, and small-town charm in the North GA and Western NC region. Our picturesque mountains and serene lakes set the stage for your dream home, while diverse activities like golf, hiking, biking, and fishing await. Explore the flourishing local arts and music scene, and enjoy an array of shops, restaurants, and brewpubs. This welcoming, tight-knit community is the ideal location for finding your perfect home, raising a family, retiring, or investing in a vacation property.
Looking for your dream home in North Georgia or Western NC?
You're in for a treat! Our region offers a combination of stunning natural beauty, small-town charm, and abundant recreational opportunities that make it the perfect place to call home.
Imagine waking up to breathtaking mountain views, exploring hidden waterfalls and scenic trails, and enjoying a cozy campfire under the stars. Our area is perfect for those seeking a peaceful and relaxed way of life, while still offering plenty of opportunities for adventure and exploration.
With charming small towns like Blue Ridge, Blairsville, Hiawassee, Hayesville, Murphy, and more, you're sure to find a community that suits your lifestyle and interests. Whether you're a nature lover, history buff, or simply looking for a welcoming community to call home, North Georgia and Western NC have something for everyone.
Beyond our towns, you'll discover some of the most stunning natural landscapes in the country, including the Blue Ridge Mountains, the Chattahoochee National Forest, and the Great Smoky Mountains National Park. Whether you enjoy hiking, fishing, or simply taking a leisurely stroll, our region offers countless opportunities to get outside and enjoy nature.
The region's rich cultural and historical heritage is evident everywhere you look, from the Cherokee Native American tribe to the region's gold rush history. Our area is home to museums, galleries, and cultural centers that showcase the region's diverse history and arts scene.
And the best part? North Georgia and Western NC offer a range of real estate options to fit any budget and lifestyle. From cozy cabins to luxurious mountain estates, you'll find a diverse selection of properties to choose from. Our area's low cost of living and favorable tax climate make it an attractive option for those looking to relocate.
Whether you're searching for your first home, a vacation property, or a retirement destination, our team at Craig Real Estate Professionals can help you find the perfect property in this stunning area. Come explore and experience the magic of North Georgia and Western NC today!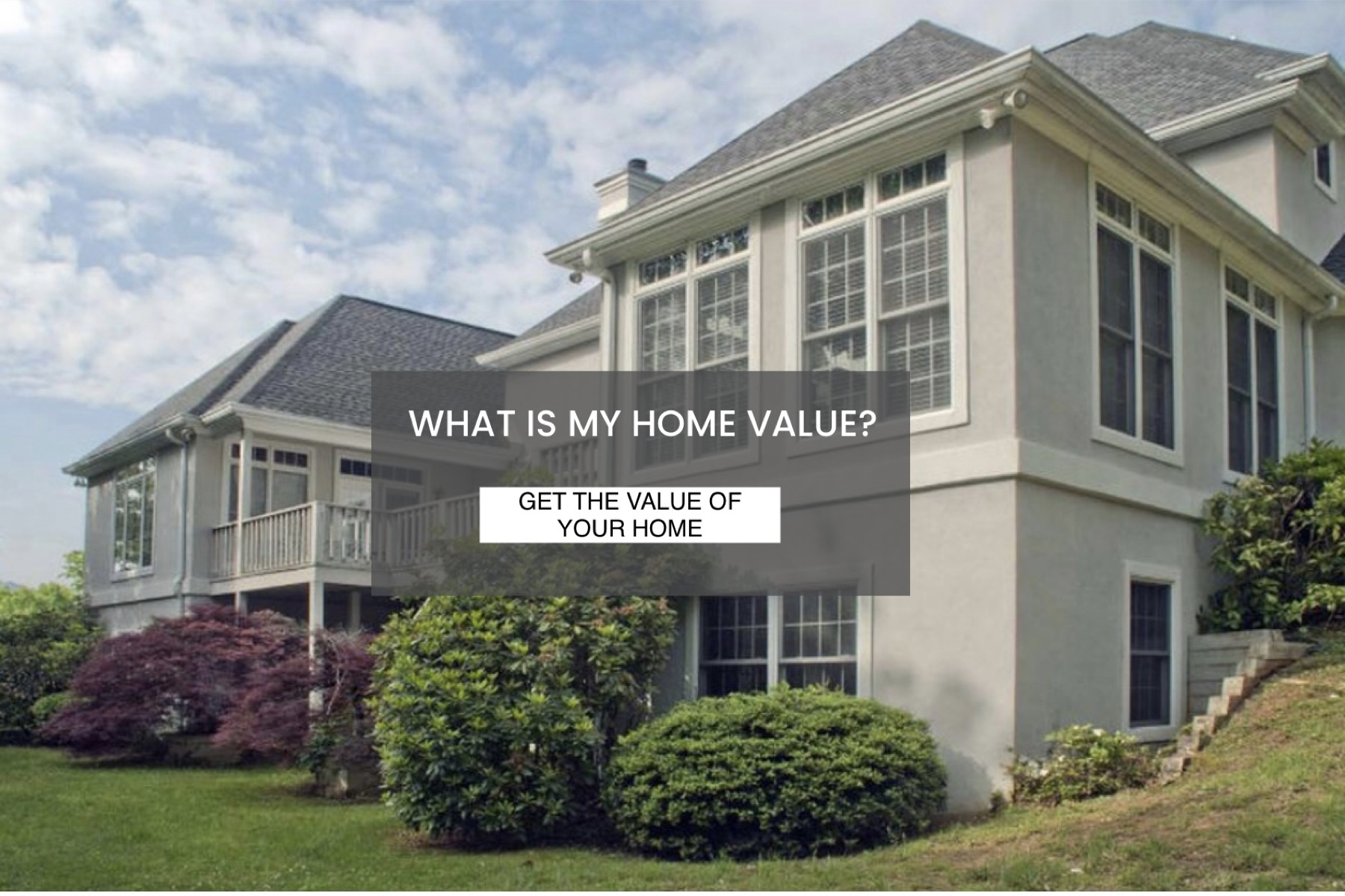 Etta Homes App
Discover, Discuss, & Organize Your Home Search Together
Search homes while you are on the go with the Find North GA and Western NC Area Homes app powered by Etta. Receive updates on homes that meet your criteria, directly message your agent from the app, compare your favorite homes with family and friends, and so much more!
Testimonials


Gwendy Johnston
Roger and David Craig were so great to work with in purchasing our new mountain river home. They listened to our desires for what we wanted as far as property and house. Once we found the perfect property, they worked over and above the call to help us secure pricing and discovery during our process of due diligence. We live about 2 hours from our new home, and they were not only helpful in identifying trade sources for us, but also in meeting with contractors at the house in order to obtain necessary quotes and or information about the property. They were masterful at communicating with our sellers agent and with negotiating for us so that we were comfortable with our purchase price, considering the work that we need to invest in it. We are so grateful for their relationship with us and have referred them to two of our friends from home who are looking at property in the area! We hope to maintain a great relationship with them once we are spending more time in the mountains. Roger and David are top notch agents and will represent you well.
Evie

In a competitive market you need a team who not only works hard but has your best interests in mind. David's team is above the standard in my opinion. We lived out of state and needed a property in GA. David's team went and viewed properties, sent us live videos, gave us detailed information, and were HONEST! We decided last minute to drive to GA and they not only showed us properties but we secured a home! In one of the toughest markets they were able to put in an offer on a house that just hit the market while we were looking. That same day our offer was accepted. We now live here and LOVE it. Not only have we referred other neighbors and friends but we will be purchasing more land through David. Stop searching for a realtor and call David Craig Realty before your dream home is gone!
Lanie Bartlett
Roger and David were very helpful and professional in helping us with the purchase of our mountain home. They were very good at listening to our needs, always quick to get back with an answer, honest and realistic. My husband and I would definitely recommend Craig Realty to anybody looking to purchase a home in the area. They were great!
Dan Skill
David Craig of Craig Realty assisted us in our house hunt in the Lake Chatuge / North Georgia mountains area. David and his support team at Craig Realty were always available to answer questions, and David went out if his way to sent information, documents and referrals anytime he was asked. For over a year David made himself available for home showings and tours. I have no hesitation in recommending David and Craig Realty.
Joanne LaPrairie
Positive: Professionalism, Quality, Responsiveness
I highly recommend Craig Real Estate Professionals. David and Roger help us find our mountain dream home. In the very hot market we were able to find the perfect home in one week. They were always available, knowledgeable, responsive and kept us up to date at very point. You can't go wrong using this group.
Connie Brown
Positive: Professionalism, Quality, Responsiveness, Value
My husband and I worked with the team at Craig Real Estate Professionals to find the perfect second home for us. We recently retired and decided to find a home in the mountains. Roger Craig got to know us and targeted homes that would fit our needs in a second home. He and his team walked us through the buying process and made our experience smooth and enjoyable! We are very happy with our new home!! Thank you so much!
Rick R
From searching through closing, a great experience !… Our every question was answered and we were given realistic, usable advice every step of the way. David and the team at Craig Real are consummate professionals as well good people !
Welcome to Craig Real Estate Professionals.
If you're looking to buy or sell a property in North GA or Western NC, Craig Real Estate Professionals is here to help. Our team of experienced agents will work with you every step of the way, using our powerful marketing tools and local knowledge to ensure that your next move goes smoothly. So why not get in touch and let us know how we can help you with your real estate needs today!